Windows 7 Professional Product Key & Install ISO Free Download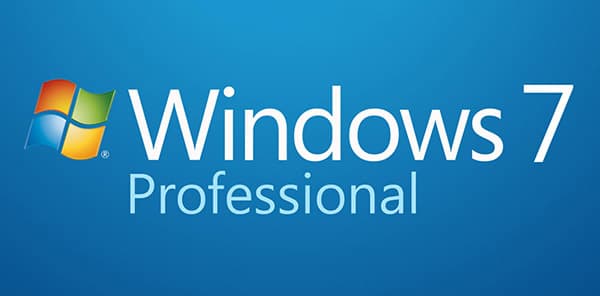 With Windows 7 Professional, fewer walls stand between you and your success. You can run many Windows XP productivity programs in Windows XP Mode and recover data easily with automatic backups to your home or business network. You can also connect to company networks effortlessly and more securely with Domain Join. With all the exciting entertainment features of Windows Home Premium, it's a great choice for home and for business. Need to use multiple languages on your PC or help protect your data with enhanced BitLocker security? Get Windows 7 Ultimate.
Windows 7 Professional Features
Windows 7 Professional includes all the features of Windows 7 Home Premium, and adds the ability to participate in a Windows Server domain. The Windows 7 Professional is targeted towards enthusiasts, small-business users and schools. Additional features include support for up to 192 GB of random-access memory (increased from 16 GB), Windows XP Mode, operating as a location aware printing, Remote Desktop server, Presentation Mode, Backup to a network location, Software Restriction Policies (but not the extra management features of AppLocker) and Encrypting File System. It, too, was available in both 32-bit and 64-bit versions.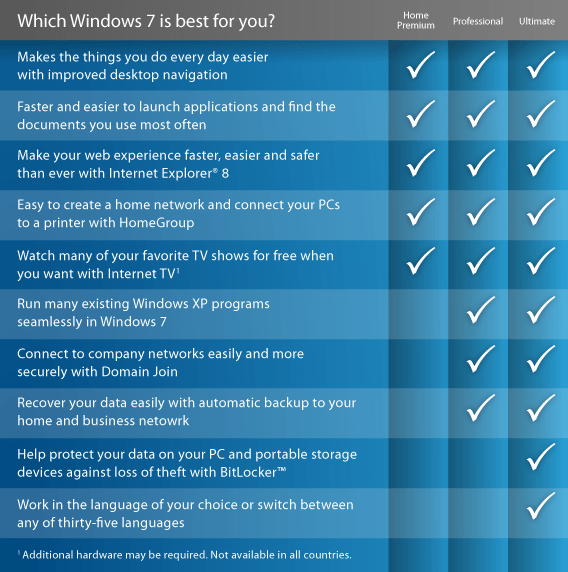 Why Buy Our Windows 7 Professional Product key
We guarantee to give you the largest discount, the lowest market price, more importantly, 100% genuine.
Once purchased and activated it is yours for lifetime which means if you need to re-install your operating system or software package, you can use same key to activate again!
This product will be able to activate both 32 bit and 64 bit versions of the Windows 7 Professional software.
Online Update Support, Support all Languages Version.
This product will be able to activate both 32 bit and 64 bit versions of the software.
There are more:
Microsoft Windows 7 Professional Install ISO Free download
Once you purchase our products, we provide free Windows 7 Professional ISO full installation package download link, which contains both 64-bit and 32-bit versions, you can download and install as needed.
How to activate Key?
Download and install latest build of Windows 7.
Once installed right-click Computer icon and select Properties.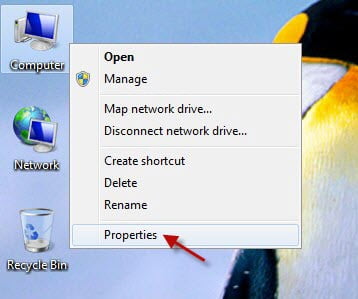 Scroll to the bottom of page and click Activate Windows Now.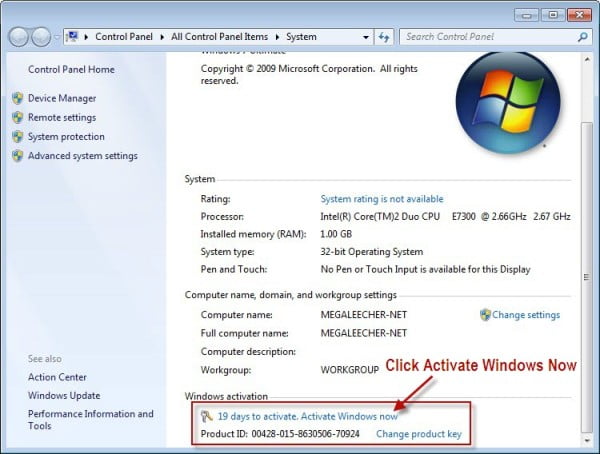 Click Activate Windows Online Now.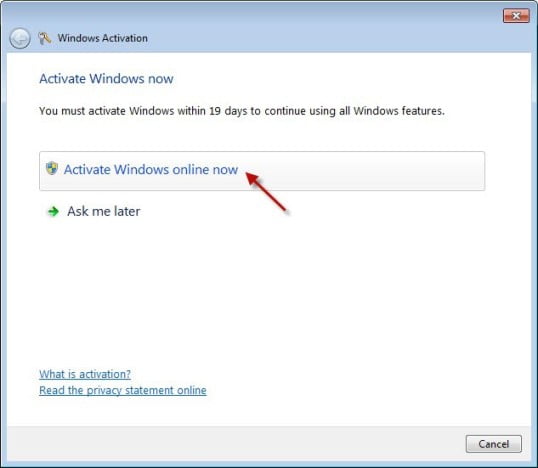 You will now need to enter your Windows 7 product key, you can get genuine Windows 7  provided from Microsoft from here, copy any key and enter it as shown below, click Next to continue.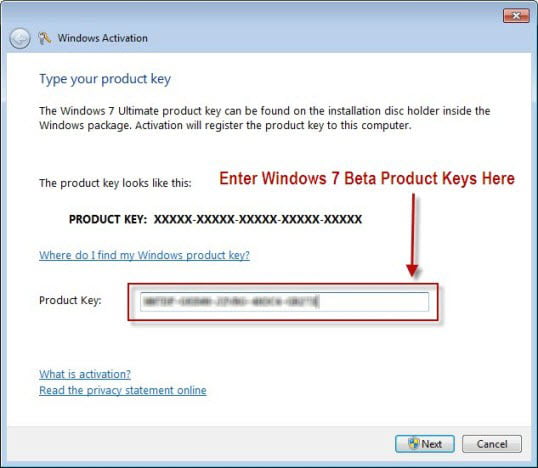 You must be connected to internet for activation to work, let the process finish.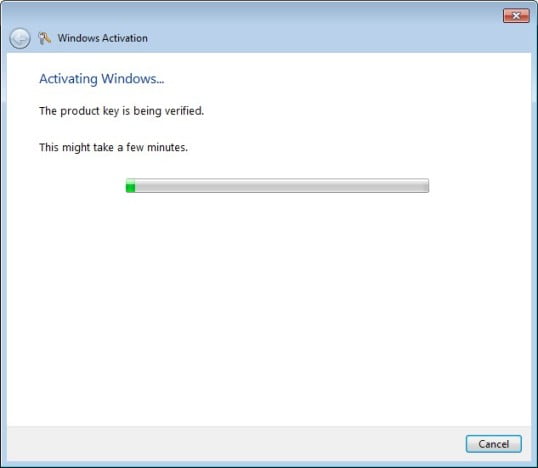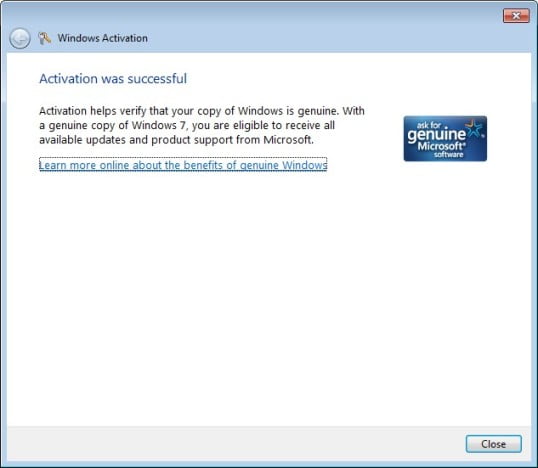 Enjoy, you fully activated copy of Windows 7.