Windows 7 Home Premium Product Key & Install ISO Free Download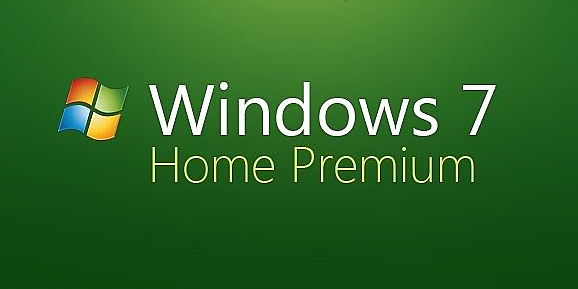 Windows 7 Home Premium makes it easy to create a home network and share all of your favorite photos, videos, and music. You can even watch, pause, rewind, and record TV (a broadcast TV tuner may be required). Get the best entertainment experience with Windows 7 Home Premium. Do you use your PC for work, run Windows XP programs, or require enhanced security? Consider Windows 7 Professional.
Windows 7 Home Premium Features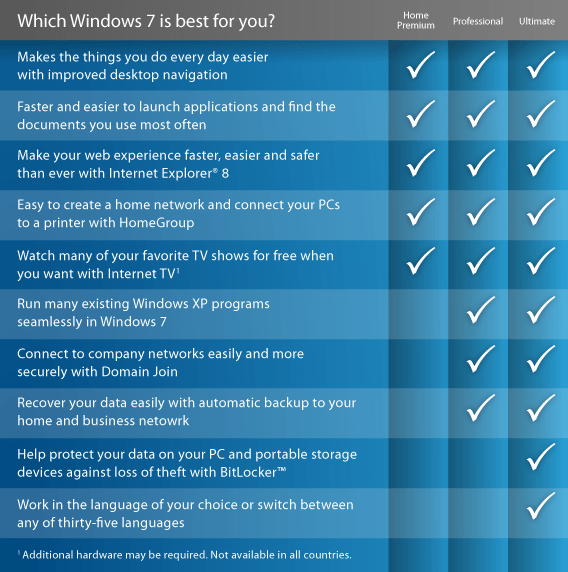 Why Buy Our Windows 7 Home Premium Product key
We guarantee to give you the largest discount, the lowest market price, more importantly, 100% genuine.
Once purchased and activated it is yours for lifetime which means if you need to re-install your operating system or software package, you can use same key to activate again!
This product will be able to activate both 32 bit and 64 bit versions of the Windows 7 Home Premium Plus software.
Online Update Support, Support all Languages Version.
This product will be able to activate both 32 bit and 64 bit versions of the software.
There are more:
Microsoft Windows 7 Home Premium Install ISO Free download
Once you purchase our products, we provide free Windows 7 Home Premium ISO full installation package download link, which contains both 64-bit and 32-bit versions, you can download and install as needed.
How to activate Key?
Download and install latest build of Windows 7.
Once installed right-click Computer icon and select Properties.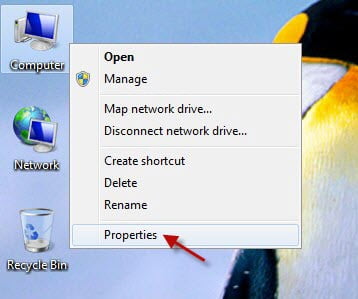 Scroll to the bottom of page and click Activate Windows Now.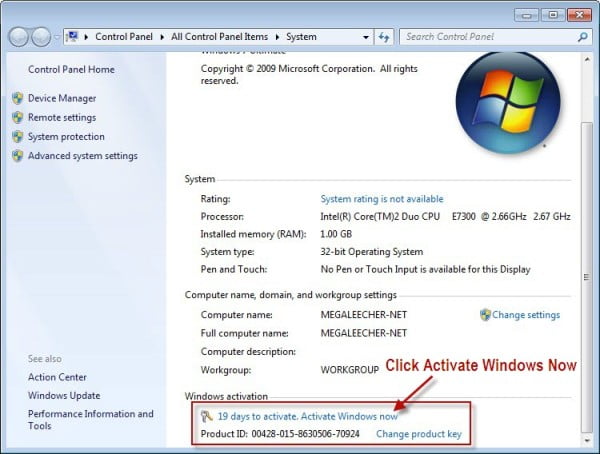 Click Activate Windows Online Now.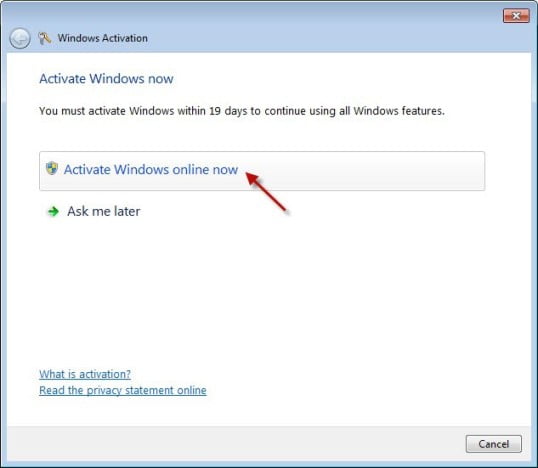 You will now need to enter your Windows 7 product key, you can get genuine Windows 7  provided from Microsoft from here, copy any key and enter it as shown below, click Next to continue.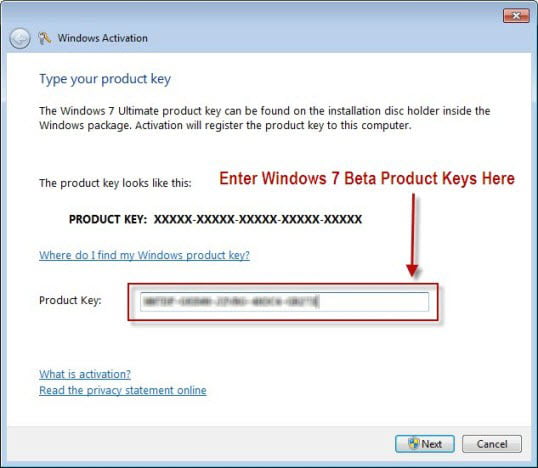 You must be connected to internet for activation to work, let the process finish.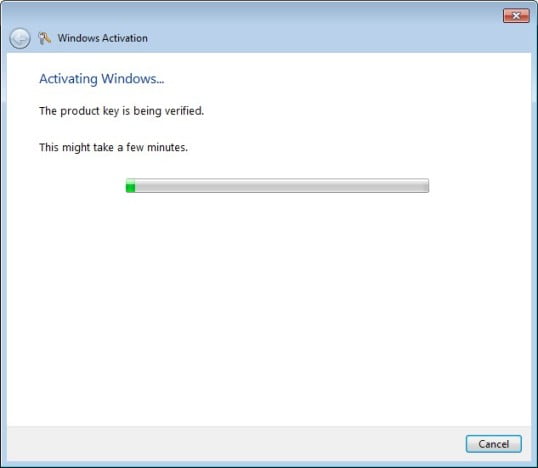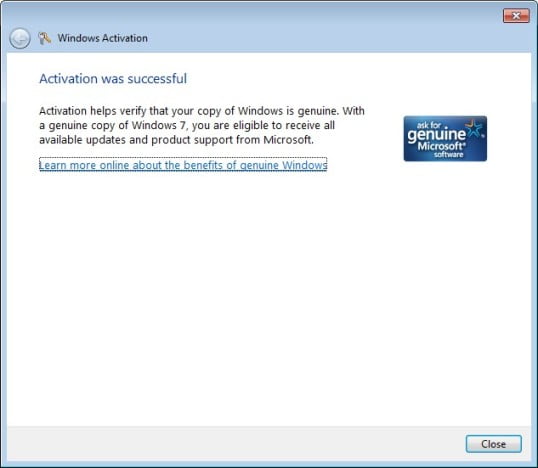 Enjoy, you fully activated copy of Windows 7.