Visual Studio 2019 Plus Professional / Enterprise Product Key
Visual Studio 2019 supplies you with productivity tools. Now you can build, design and deploy application programs for Windows, Android, and internet managed by cloud as well. You may find this software very helpful because it contains innovative technologies which are not available in other applications.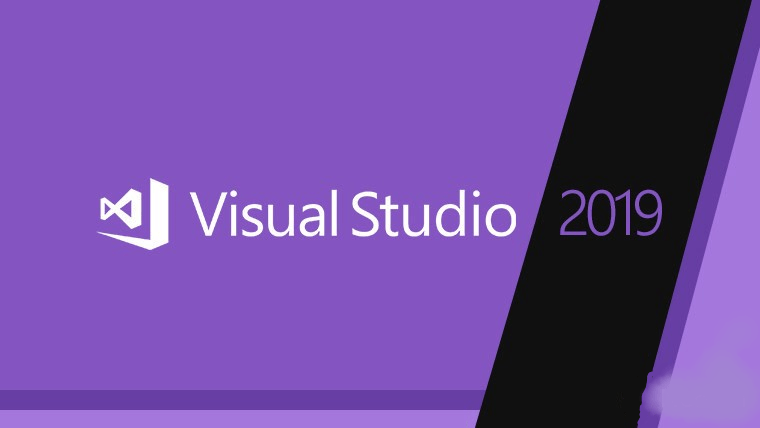 Visual Studio 2019 for Windows and Mac has hit general availability — you can download it now from visualstudio.microsoft.com/downloads. Visual Studio 2019 includes AI-assisted code completion with Visual Studio IntelliCode. Separately, real-time collaboration tool Visual Studio Live Share has also hit general availability, and is now included with Visual Studio 2019.
Microsoft launched Visual Studio 2017 in March 2017 and Visual Studio 2017 for Mac in May 2017, which turned out to be the "most popular Visual Studio release ever." The company announced Visual Studio 2019 for Windows and Mac in June, and started releasing Visual Studio 2019 previews in December.
Visual Studio 2019 improves on Visual Studio 2017 across the board. It includes a new start window experience to get developers into their code faster (making it simpler to clone a Git repo or to open an existing project or folder), improved template selection screen, increased coding space, a new search experience, more refactoring capabilities, a document health indicator, and smarter debugging. Plus, all of the above works with both your existing project and new projects — from cross-platform C++ applications, to .NET mobile apps for Android and iOS written using Xamarin, to cloud-native applications using Azure services.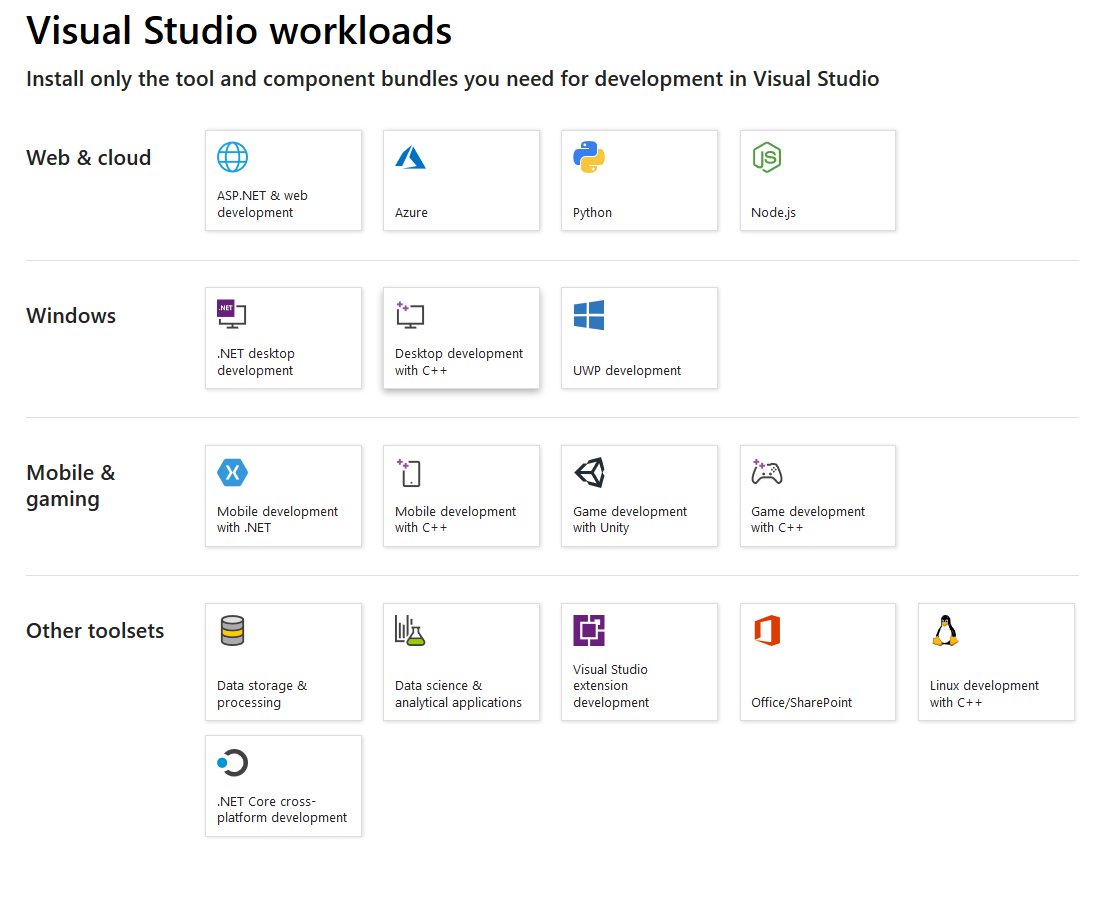 Visual Studio 2019 Microsoft official download link: